Welcome to the Events page of the Atlanta Alumni Chapter of Mu Phi Epsilon Professional Music Fraternity!!
Meetings 3rd Saturdays in September, October, November, January, March and April. Look here for more information when our schedule is confirmed.
Next Meeting of Atlanta Alumni Chapter:
Saturday, March 18, 2023 2:30 PM
Location: Home of Jean Astrop
Program: Dr. Francisca Maxwell, soprano Dr. Elena Dorozhkina, piano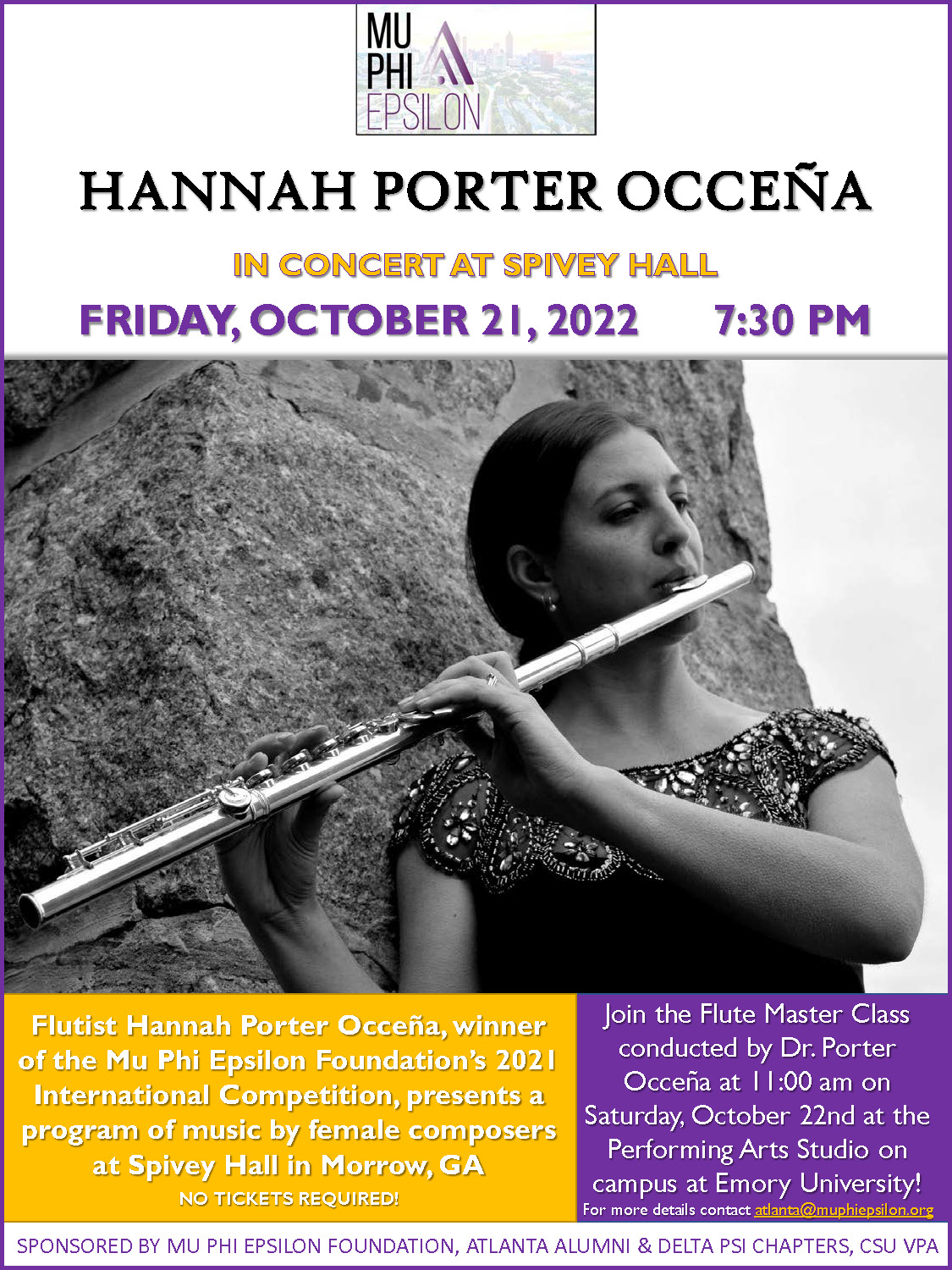 Enjoy Music by Soprano, Arietha Lockhart:
Become a Patron of Atlanta Alumni Chapter! Provide locations for chapter events or make a donation of $50 or more. Name a scholarship or remember Mu Phi Epsilon in your estate plans.
Please consider making a donation to the Scholarship Fund or donating to sponsor our President's Registration at the International Mu Phi Convention in Grapevine, Texas - July 2023